Kodak Black Threatens to Punch Pregnant Yung Miami in the Stomach in New Freestyle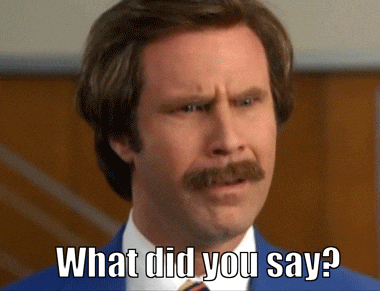 Yes, you heard that right! Rap artist Kodak Black has put out a freestyle from jail threatening to punch City Girls member Yung Miami in the stomach. In the freestyle, which was released through social media, was a reference to her pregnancy with 808 Mafia producer Southside and proposing to Yung Miami with a ring pop. In the freestyle again, he raps, "I bought Yung Miami a ring, she an 808 baby. When I see her, I'ma hit that b**ch in her stomach. The way I keep this shit too real they say I'm fucking up my money," in jail still behind bars. Wait… what?
Now, I'm really trying to figure out how there are people who think Kodak Black punching Yung Miami in the stomach while pregnant is funny because it's most definitely not. We are talking about a human being who clearly did not ask to be in this world already starting at a bad spot. When this freestyle surfaced social media where everybody in the world can hear, of course, Southside would respond. Southside caught the freestyle and responded as expected, " Somebody tell Kodak to suck a d*ck. How bout that? And get up out of jail first, p*ssy!" And shortly after that, Yung Miami decided to chime in and clap back at Kodak herself in a post on Instagram, "Poor a** n***a Kodak ain't dust s**t!" Kodak Black was arrested back in May in Miami before his performance at the Rolling Loud Music Festival after being connected a shooting. And it seems that nothing is really going to change because, to be honest, this man has some issues. Who would say some stuff like that? This isn't the weird and out of pocket things Kodak has done either. For example, around the exact time of Nipsey Hussle's wake, Kodak Black decided it was okay to "hit on" Lauren London while she was still in the process of mourning to the loss of her long-time life partner. Like word? Are you for real? Sometimes I wonder how this man got famous. Like, do you ever get that thought that comes across your mind like I do or nah? This man is a lot of things.