Saved By The Bell Is Back!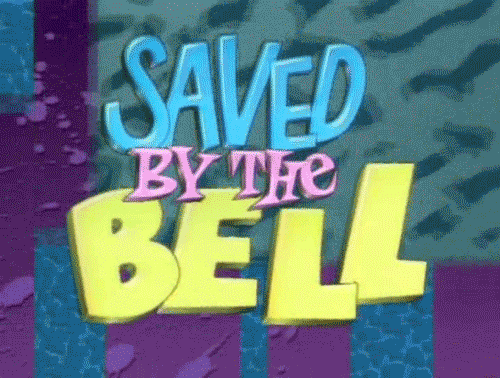 Just like several media companies, NBCUniversal is starting their own streaming service, by the name of Peacock, later this year. In order to attract viewers, NBC sources have said that they are in the process of rebooting the Saved by the Bell series. The original show aired on TV from 1989 - 1993, and has had several spin-offs, Saved by the Bell: The College Years and Saved by the Bell: The New Class.
The NBCUniversal comedic reboot is going to focus around the increase of new students at Bayside High School (located in California) and how the over privileged students respond to their new classmates. Mario Lopez and Elizabeth Berkley, both members of the original cast, have been confirmed as part of the reboot's crew, but it seems as if they will be the only returning actors for the reboot. Several old cast members, like Tiffani Thiessen and Mark-Paul Gosselaar, were surprised when they heard that a reboot was happening, and faced a lot of speculation as to why they were not members of the cast. Neither star seemed too upset about not being asked to be a part of the cast, instead, shared why it made sense for them not to be involved.
The Saved by the Bell Sequel does not have an official launch date, but we know that it will be sometime after the summer of 2020. Peacock, which is launching in April of 2020, is going to be the exclusive home of shows like Parks and Recreation, The Office, and Brooklyn Nine-Nine, which is very attractive to millions of viewers.