Rihanna Museum In The Works!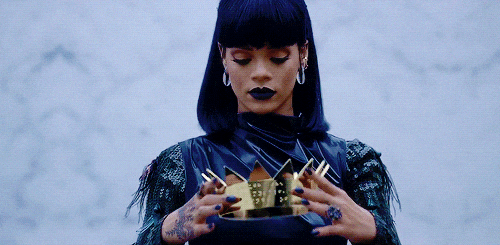 What y'all be yelling? PERIODT POOH! The Baddest Ri Ri has a museum in the works in her hometown Barbados. The Prime Mister of Barbados Mia Amor Mottley wants to dedicate the museum to Rihanna and celebrate her work through a permanent cultural attraction. Mottley say Rihanna is a living legend of Barbados as well as being the most successful woman entertainer in the entire global. Barbados has already renamed the street she grew up on to Rihanna drive so this would just raise the bar. Rihanna is deserving of everything that's coming her way. After starting out with music to become one of best beauty entrepreneur with her FENTY beauty line and fashion line. From coming from nothing to moving to the United States at the age of 16, she's earned every blessing. Let's not forget that in 2018, she was appointed an ambassador by the Government of Barbados to focus on the matters of education, tourism, and investment for her hometown island.
Will you go to the Rihanna museum? I know I would... What exhibits do you think she be featured throughout the museum?