The Resurrection Of Whitney Houston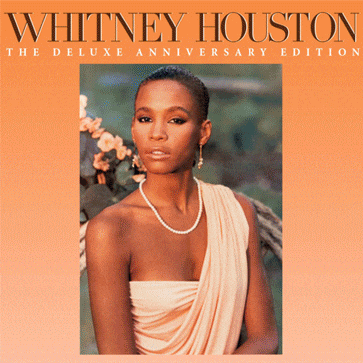 Would you like to see the legendary Whitney Houston one last time on tour in 2020? I know you are wondering, "How could that be possible? Whitney Houstion died in 2012."'
"An Evening With Whitney: The Whitney Houston Hologram Tour" will debut in Mexico in January of 2020. The tour will then make its way through England, the Netherlands, Switzerland, and Germany. Whether there will be a U.S. leg of the tour is to be determined. Through the art of technology, the holographic experience is going to reunite the " Queen of Pop" with her beloved fans. Tickets costs are 56 to 71 pounds which transfers into $71 to $83 American dollars.
Whitney's former manager, Pat Houston, wanted to create this hologram tour on to engage with Whitney fans from all over the world. Pat Houston stated, " Her fans deserve nothing less because she gave nothing less than her best." BASE Hologram Company, which also created a Roy Orbison hologram tour, wants the tour to not only be a memoir of Whitney, but a once in a lifetime experience.
Whitney Houston died on February 12th, 2012 in the Beverly Hills Hilton Hotel at 48 years of age. She was found face down in the bathtub and died by accidental drowning with cocaine being a contributing factor. Three years later, Whitney's daughter, Bobbi Kristina, was found dead in Duluth, Georgia by circumstances similar to her mother's death.
Will you be attending "An Evening With Whitney?"